High Quality Laboratory Self-cleaning Type Pass Box
What is pass box?
The transfer window is a clean room auxiliary equipment, mainly for small items of the transmission between the clean area and clean area, clean area and clean area between.
Transfer window using stainless steel plate production, smooth and bright. Double reciprocal chain,effectively prevent cross contamination with electronic or mechanical interlocking device, and configuration of ultraviolet germicidal lamp.
Product Overview
Lightweight cold-roll steel
Easy-to-clean SUS304 Inner Liner
Direct-acting Fan Motor
Mini Pleat HEPA Filter
Low Noise less than 60dB
UV Sterilization
Interlocking System
Easy-to-install by Wall Mounted or Floor Mounted
Accroding to the working principle,there are three pass box:
Nomal pass box :
the pass box is interlock on the both doors,and can not be opened at one time.they can prevent air pollution.
Tip:this model pass box can't completely to stop dust entrance.
Air shower pass box:
Air shower pass box is high efficiency filter and fan built-in in normal pass box.
It is suitable for cargo transfer from clean areas to unclean areas or from low clean areas to high clean areas.
Laminar flow pass box:
It is also suitable for cargo transfer from clean areas to unclean areas or from low clean areas to high clean areas.
But it is mainly applied to the Biopharmaceutical industry,and through the laminar flow filter to form the class100 clean area in laminar flow pass box,thus effectively prevent the pollution into clean room.
SPB-666

SPB-888
NAME
W
D
H
W
D
H
OUTER SIZE
800
690
1150
1000
890
1350
INNER SIZE
600
600
600
800
800
600
HEPA Filter
484
484
90
610
610
90
Blower
800m³/h,400Pa
1000m³/h,400Pa
Controler
LED digital control,Electromagnetic locking system
LED digital control,Electromagnetic locking system
Clean Grade
ISO5
ISO5
Wind Speed
+-0.45
+-0.45
Noize
65dB
65dB
other
Telephone (optional)
Telephone (optional)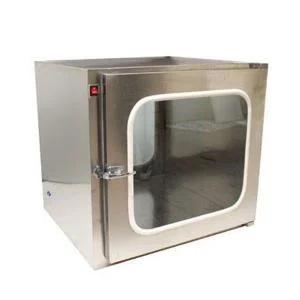 Feature About Pass Box:
1.Choice of mechanical or electrical interlocked door.
2.The pass box out surface is fully made of stainless steel and treated with electrostatic spraying.
3.Double door is equipped with interlocked device, can not be opened at one time.
4.Double hollow toughened glass observation window.
5.The pass box is sealed by EVA.
6.With UV light .
7.Low Vibration and Noise.
8.Can be customized according to customer requirements.
Outline dimension(mm)

Working area size(mm)

Nozzle velocity(m/s)

Blowing time(s)

Box material

Efficient filter size

efficiency

Fan power

Supply voltage

W800xH1100xD650

W600xH600xD600

0.3-0.4m/s

0-999S

SUS304

484x484x90

99.99%

0.4KW

220V 50Hz

W1000xH1300xD850

W800xH800xD800

600x600x90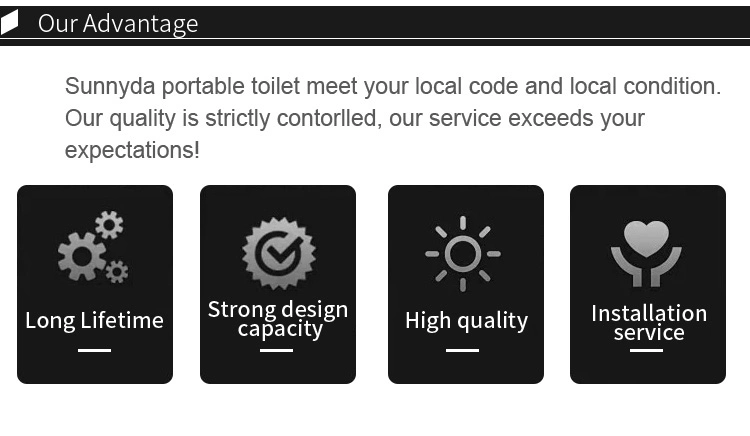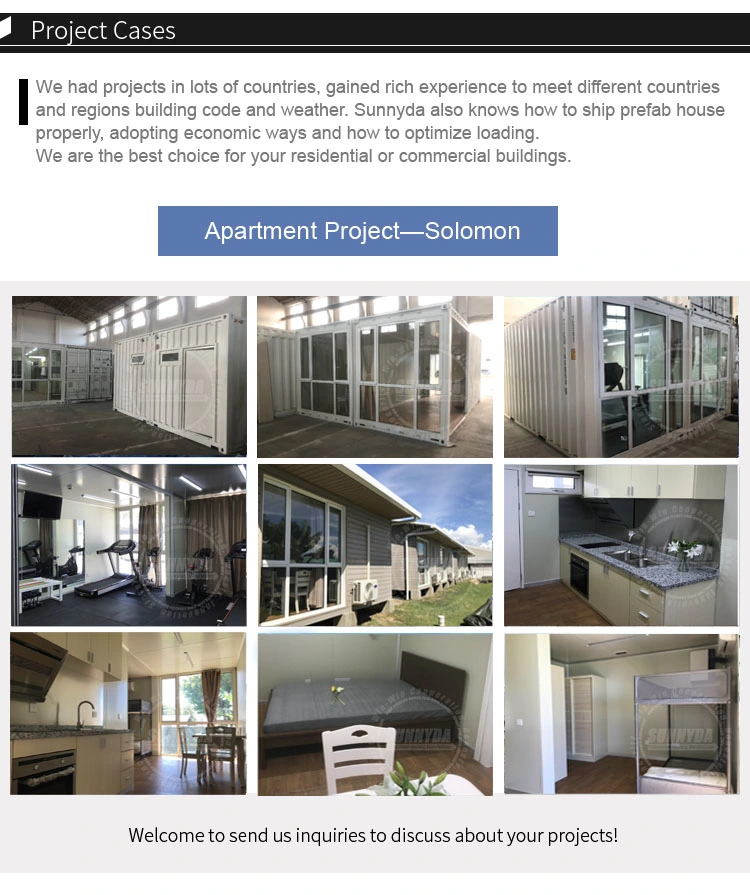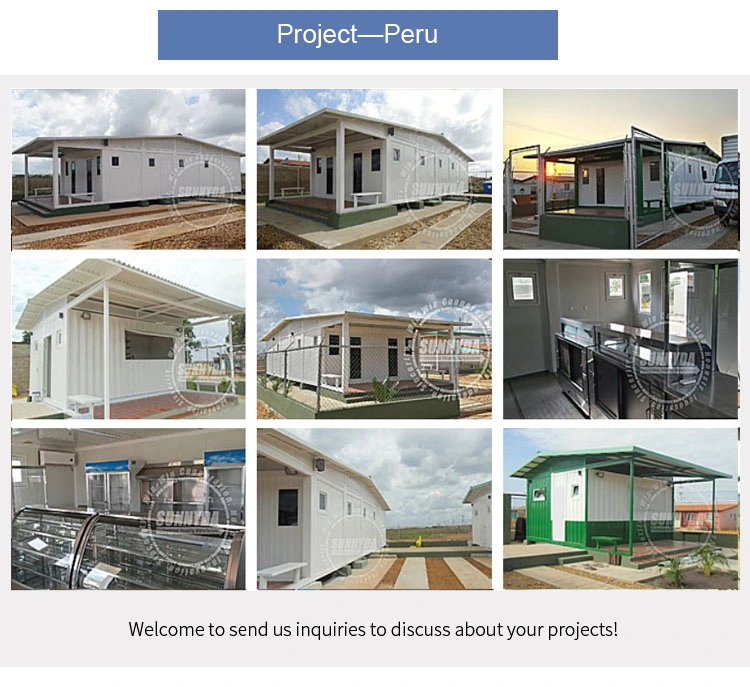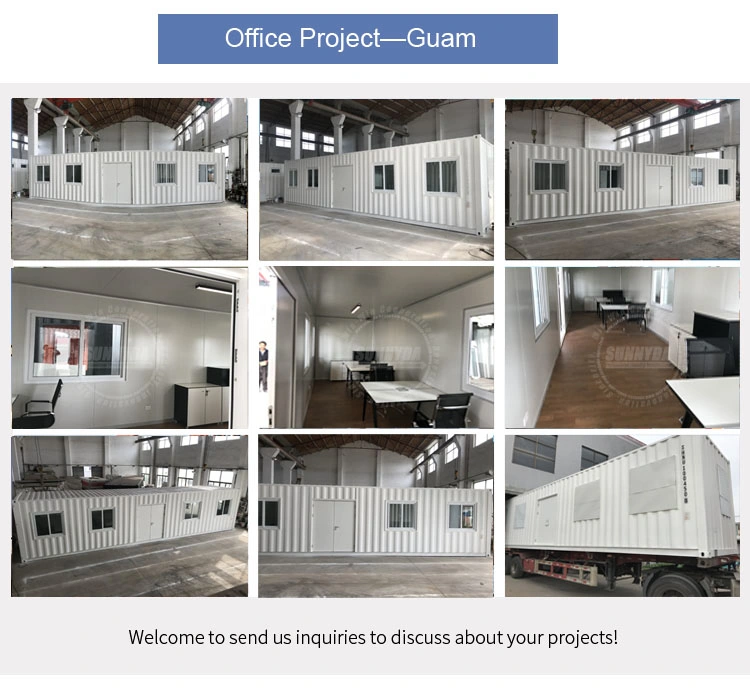 2.Detailed parameters:
Item
Sort
Name
Specification and parameter
1
product model
standard intensity
standard product,the dimension can be designed by the customers' requirement
2
removable performance
the house are divided into components in transportation and builded into a whole hoisted house
3
specification
length
6058mm and 12058mm
4
width
2438mm
5
height
2896mm
6
clear height indoor
2400mm
7
standard component
ground beam
3mm galvanized angle iron
8
roof beam
3mm galvanized angle iron
9
central column
4mm galvanized angle iron
10
column on the corner
4mm galvanized angle iron
11
wall panel
60mm double-faced coloured steel sandwich board
12
roof panel
100mm double-faced coloured steel sandwich board
13
secondary beam
Z-shaped galvanized steel iron
14
roof insilation
110mm glass wool
15
floor
18mm plywood or fire-proof sandwich board with the filling of 50mm polystyrene and sealed by 0.326mm galvanized board
16
door
alumiinium alloy door,750mm*2000mm
17
window
plastic steel swing window with two layers glass,1000mm*800mm
18
elective component
floor
composited wooden floor
19
door
aluminium alloy door
20
electronics,water supply and drainage
the plan,design and construction can be provided according to the related law of the country
21
furniture and appliance
custom made
22
designing parameter
roof load
0.5KN/sqm(If the criteria were exceeded, it can also load by reinforcing the structure)
23
wind pressure load parameter
scale of wind force.10 grade,wind pressure.0.5KN/sqm,designing wind speed .28m/S(Chinese standard)
24
seismic fortification intensity
magnitudes 7
25
suitable temperature
suitable temperature scope.-50°C~+50°C
26
contruction
contruction tools
convenient construction,the tools are spanner,bolt driver and so on
27
construction efficiency
4 experienced technicians can build 6-8 prefab houses with dimension of 20 feet
28
transportation
container trunk
container with 12 meters can load 8 houses with the dimension of 20 feet,4 houses with the

3. Payment terms

50% T/T deposit when order, and 50% before shipping

4. Company background

Our company is a professional housing manufacturer in China. One of our factory is located in Shanghai, the other is in Jiangsu province.Our faith is win-win cooperation, faithfulness and our purpose is to make products better and better.
More than 10 years developing, enable us obtain rich experience in big project management and quanlity control. Our main products are container house, modified shipping container, steel structure warehouse/workshop, trailer house, sandwich panels and etc.
We will take each order into consideration seriously and try to better meet your special and specific requirements.
We have exported to manu countries and regions, like Germany, United Kingdom, Venezuela, France, Russia, Australia, UAE, Brazil, Chile, Panama, Bolivia, New Zealand, Haiti, Angola and etc.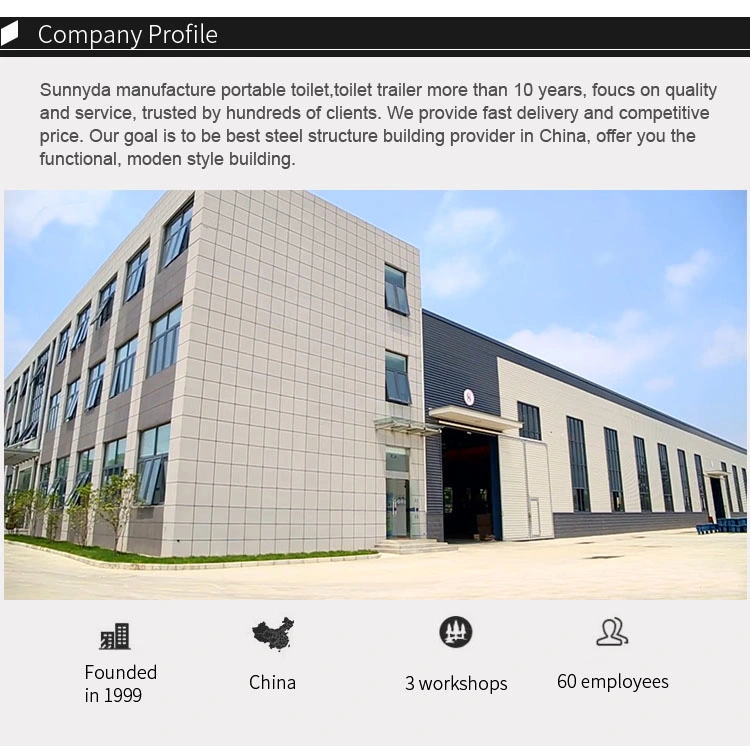 5. FAQ

Q You are manufacture factory or trading company?
A:We are the manufacture factory. And you are welcomed to visit us for inspection and production line. The quality control flow will show you our profession. In addition, you will enjoy the best quality and competitive price once you choose us.

Q:What's the quality assurance you provided and how do you control quality ?
A: We have established a procedure to check products at all stages of the manufacturing process - raw materials, in process materials, validated or tested materials, finished goods, etc. If you still have some worries, we can deal with you by Trade Assurance via Alibaba.

Q:Can you offer designing service?
A:Yes, we have more than 10 professional design engineers. We could design full solution drawings as per your requirements. They use software: Auto CAD,PKPM, MTS, 3D3S, Tarch, Tekla Structures(Xsteel)V12.0.etc.

Q:Do you offer guiding installation on site overseas?
A:Yes, usually we will send you the detailed installation drawing. But if you need, we can provide the service of installation, supervision and training. Of course we can send our professional technical engineer to supervise installation on site overseas.

Q: Do you accept container loading inspection?
A: You can send an inspector, not only for the container loading, but also any time during the production time.

Q:What is the delivery time?
A: Delivery time depends on order quantities. Generally, the delivery time will be 30 days after receiving deposit.