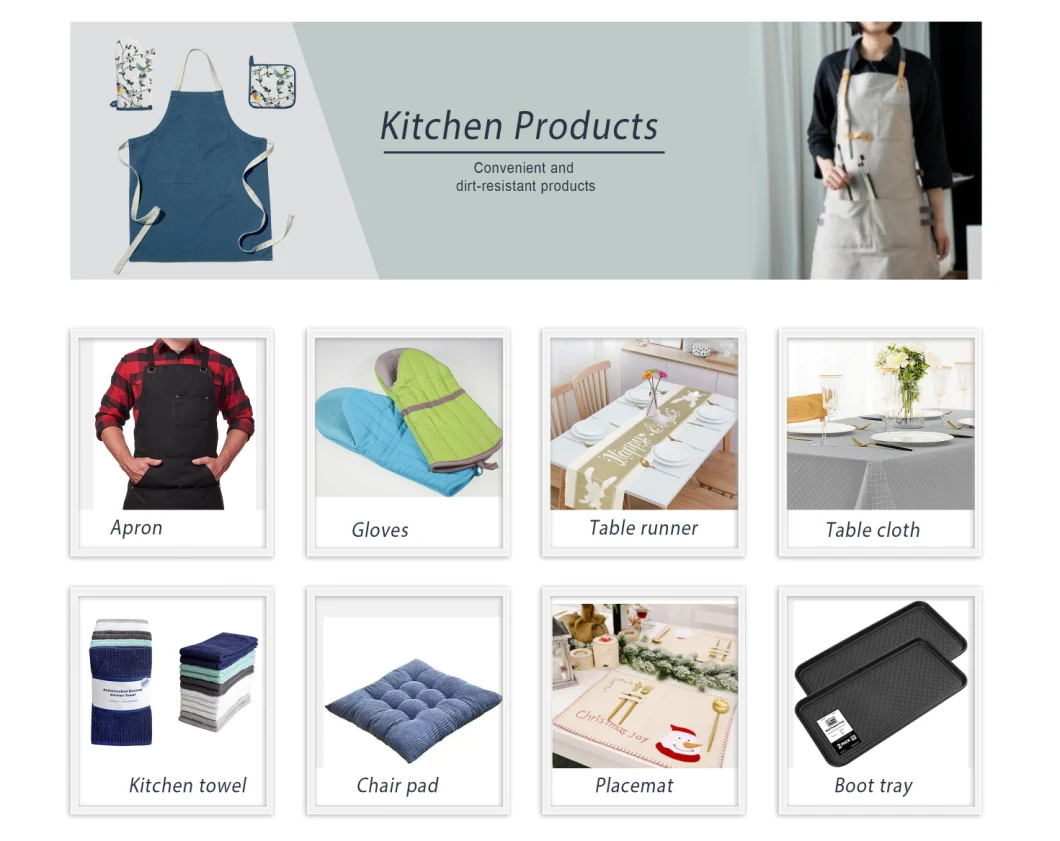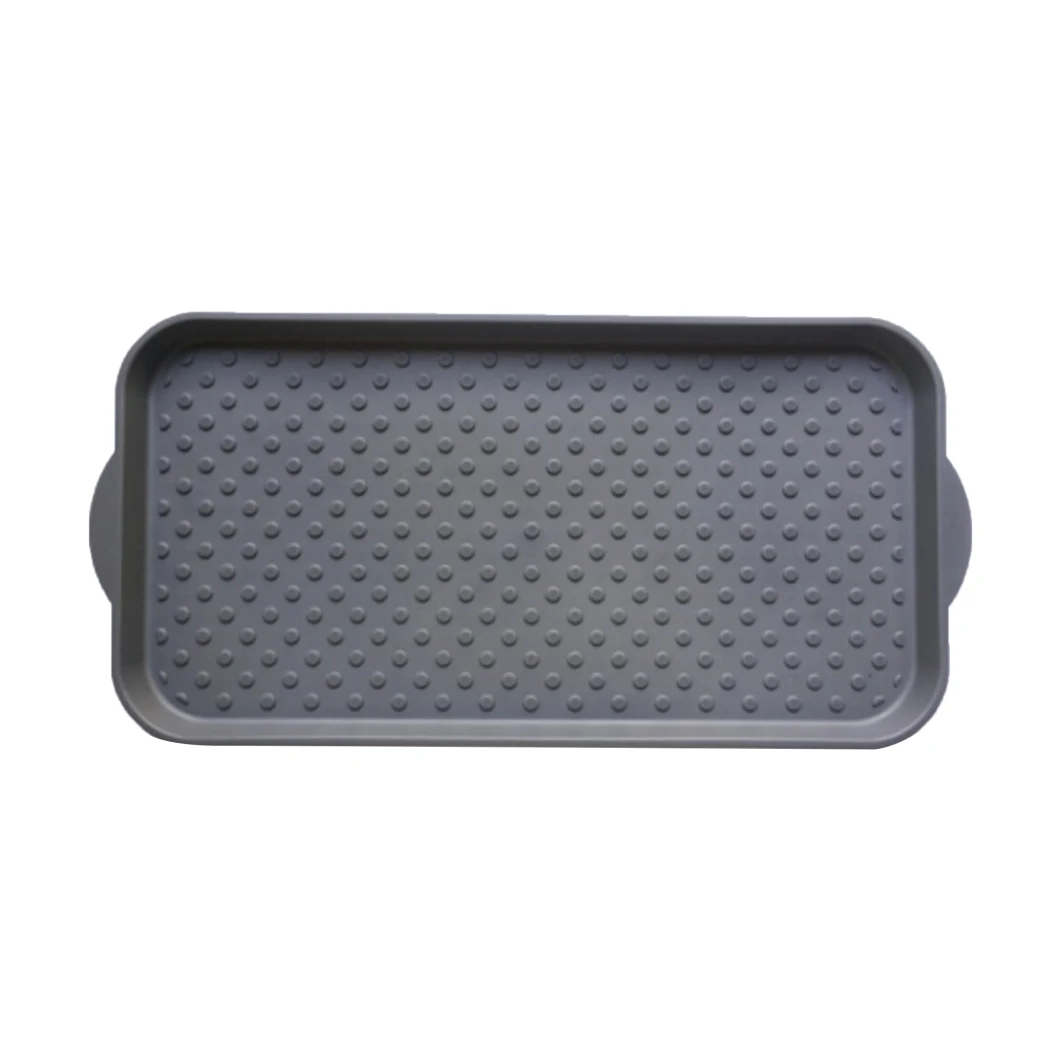 DESIGNED TO PROTECT THE BEAUTY OF YOUR FLOORS - This plastic boot mat and tray is specifically designed to protect your most expensive investment - your flooring. This durable boot tray is made to keep debris out so your floor can stay pristine for longer. Rest assured, it'll provide your home indoor and outdoor floor protection, in any kind of weather. Whether it's carpet, laminate, or hardwood, nothing is more visually unappealing in your home than a stain or dirt you can't get rid of.

SAY GOODBYE TO ALL KINDS OF SPILLS - Feel free to use our boot mat tray in and around your home - indoors, outdoors, or anywhere else that makes a mess!

PACK OF 2 UNITS - MEASURES - Large 30in x 15in surface area / 1.2-inch raised edges. This pack includes 2 units.

MATERIAL - Made from high-grade recycled polypropylene material. Easy to clean, resistant to many chemical solvents, bases, and acids.

GUARANTEED BY BBA SUNRISE LLC - These products are designed by Bba Sunrise LLC. Listing created, protected and guaranteed by BBA SUNRISE LLC, who is the only seller that can offer on this listing, guaranteeing you the quality of these products | Any company that wishes to sell in this listing will be duly denounced and blocked.
Why us
1, Cost
Wwith govermment suport, vertical procss;mass producton,special far ic constucion arangement wear the most cometie meanfctuing go of coed uocurns nthe n sery
2 , Sufficient production capacity:
-filament/yarn: 140Tons /day
-weaving/knitting capacity: 50-100K yards per day
-cut & sew/packing: around 20-40K pcs per day depends on items-container loading: 10x 40hicu/day
3, Planning
Carry safety stock for 4-6 weeks for replenishment.
On-time delivery rate is 98% in our record for year 2018.
4, Financial support and reliability
With the support from state-owned group STIG, can pre-buy the material and maintain the cost despite the market fluctuation.
5, Team
we have experts in products development, quality control; design/testing; shipping etc.
6, Future development:
We are able to develop new products for our customers, any new ideas are welcome.