Product Name:
Formula Maker
Features:
-One second, give you a cup of fresh milk.
-Uv disinfection, destory up to 99.9% of the bacteria.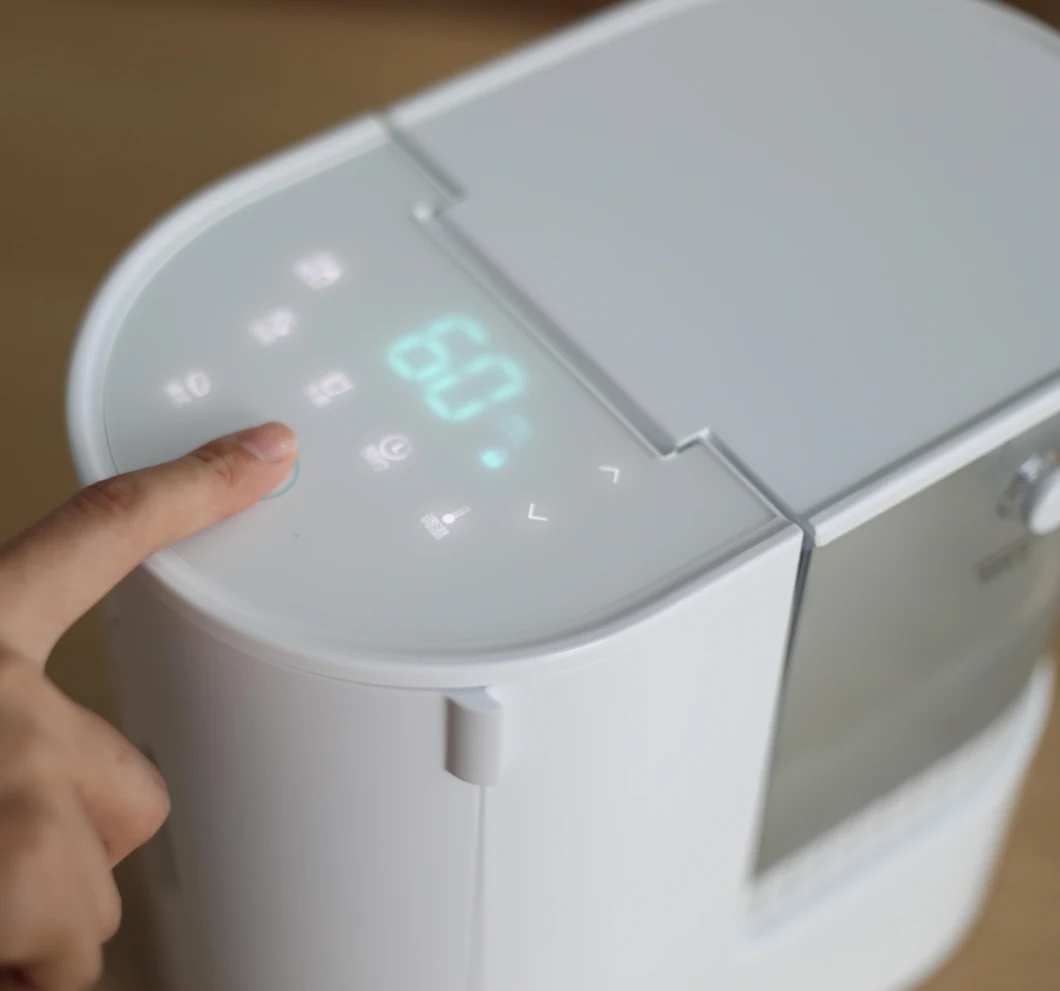 1 second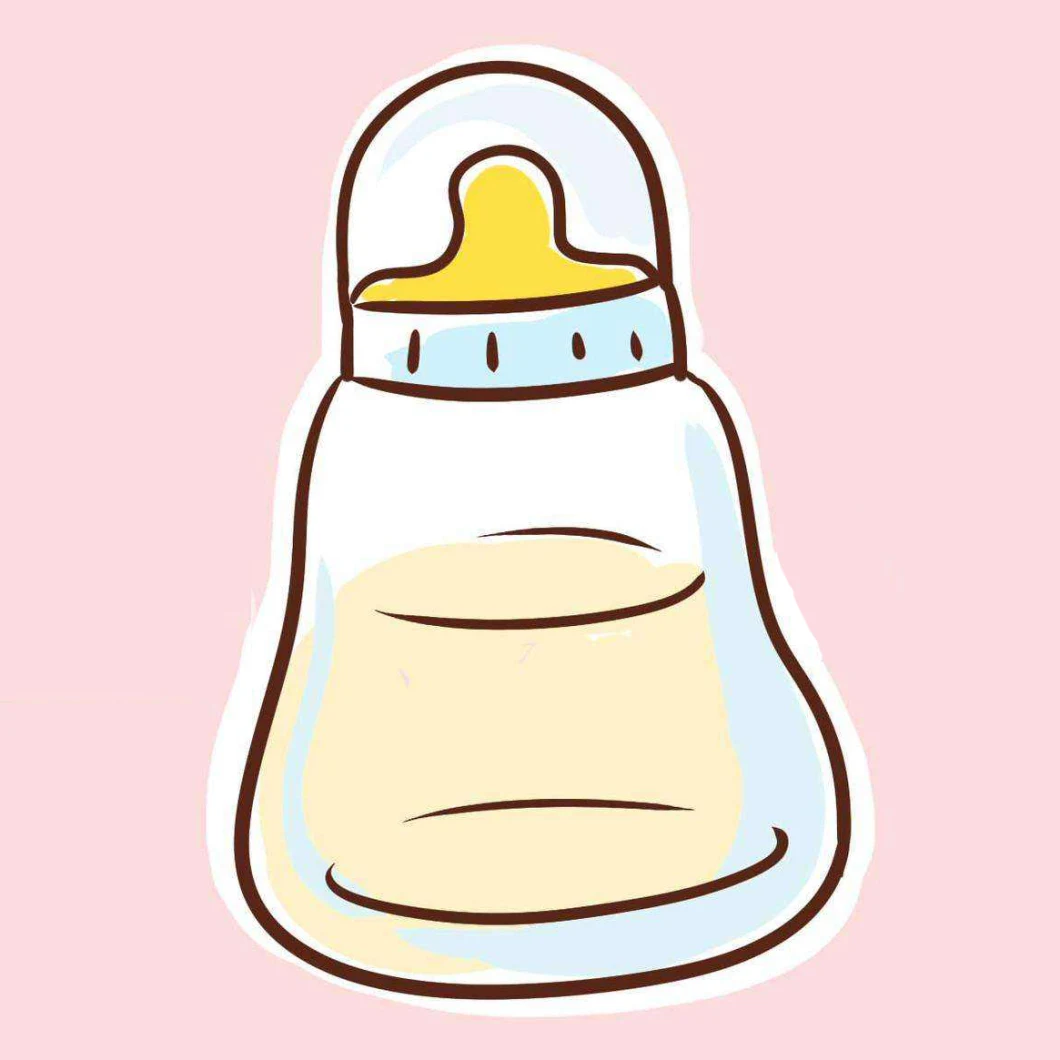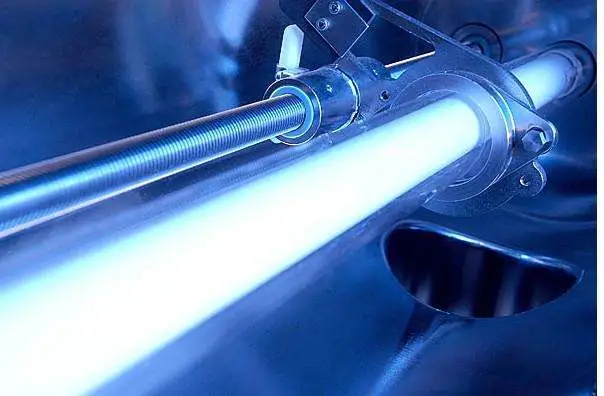 kill 99.9%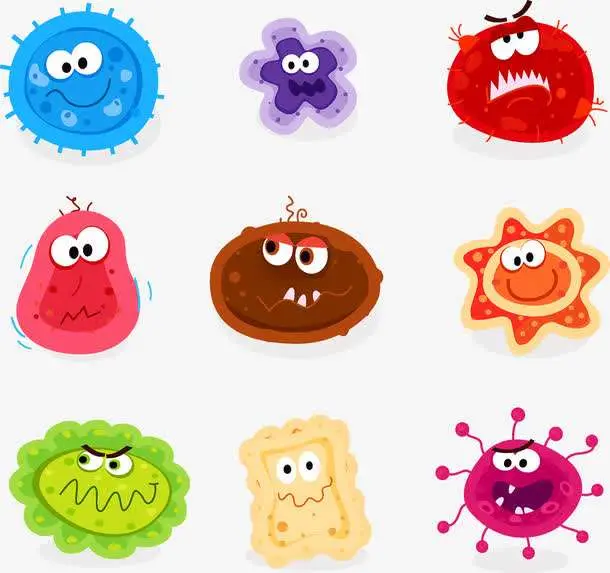 -Everywhere water can touch is Food grade safe material.
-Removeable tank, expel all the extra water and no reside.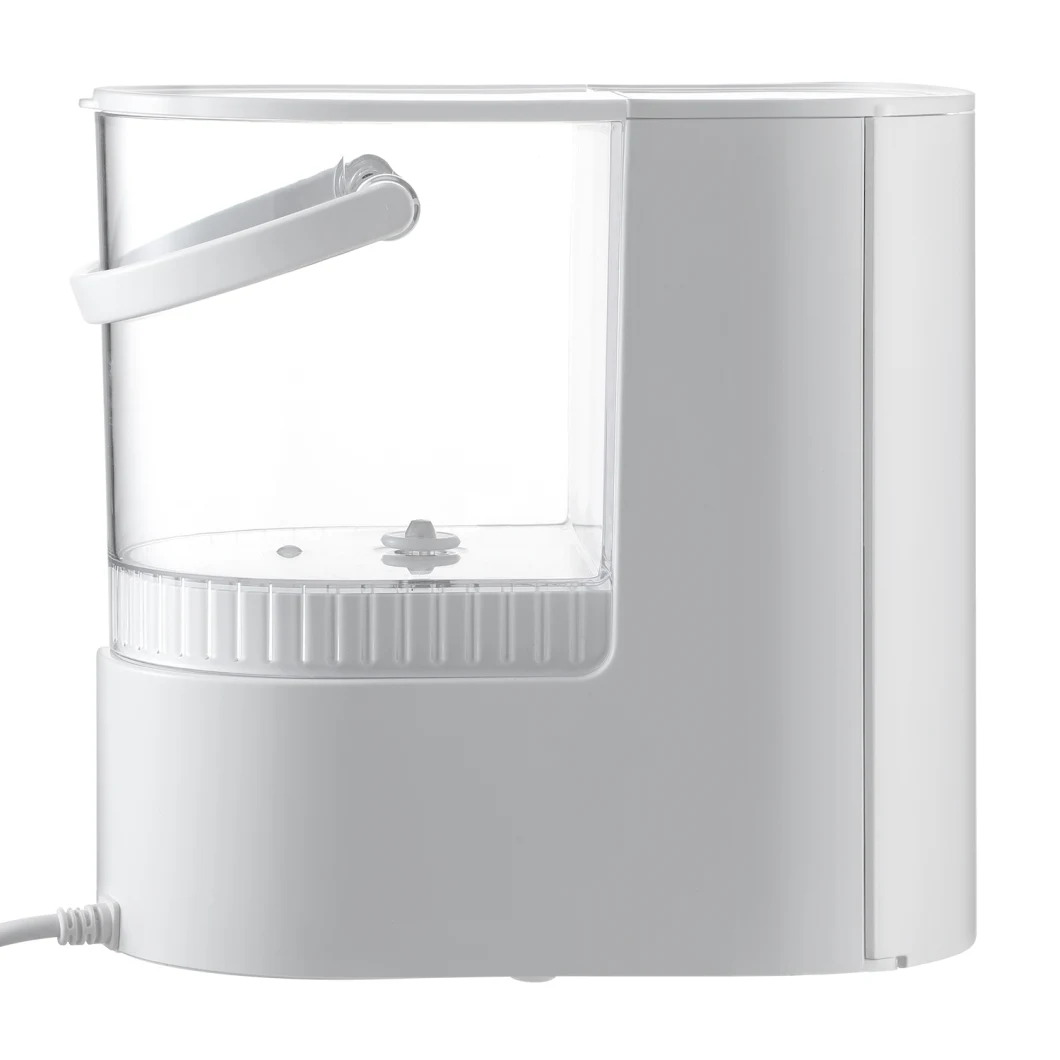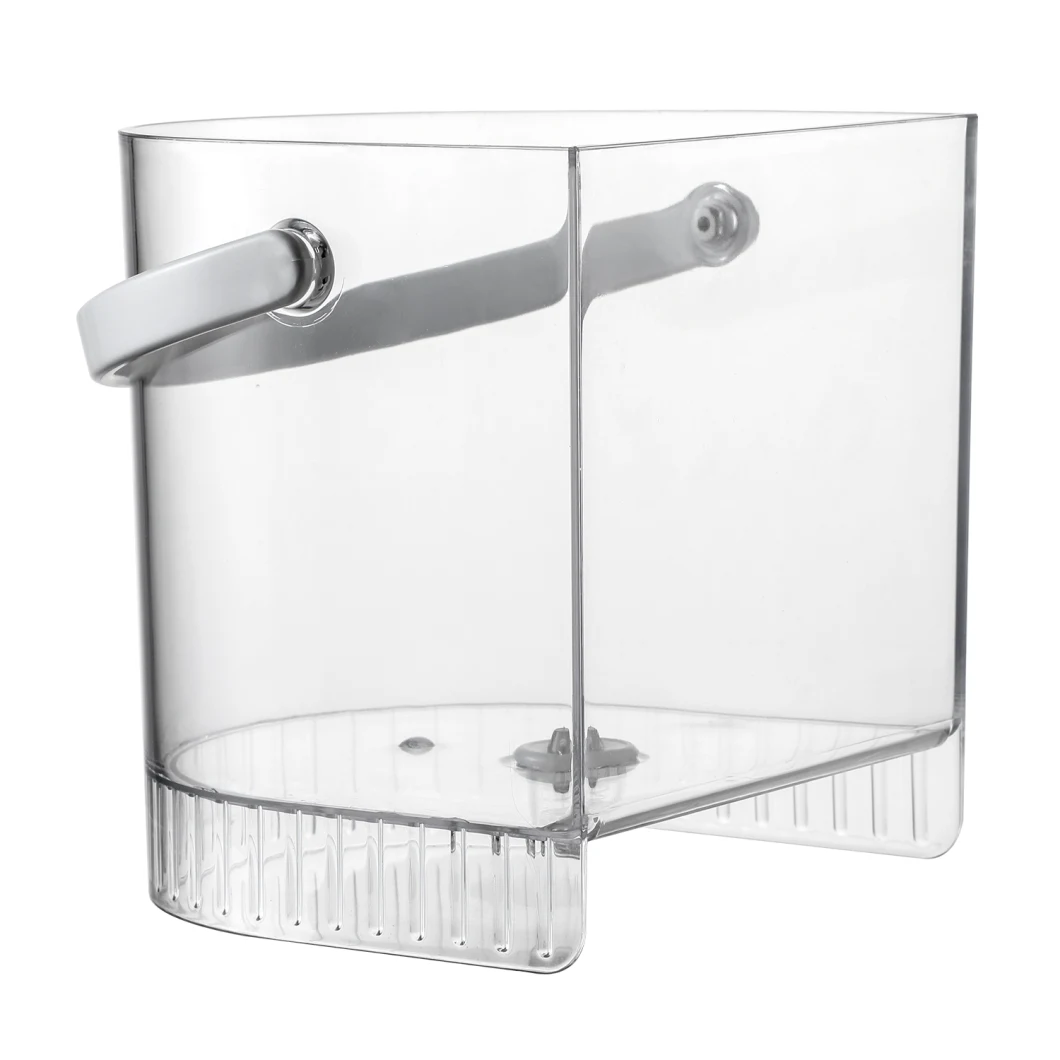 -Multiple choices of temperature and amount of water for babys and milk powder.
-No milk powder mixing warehouse, give you a more cleaner milk machine Plastic protecing cap, protect your milk from any foreign matters.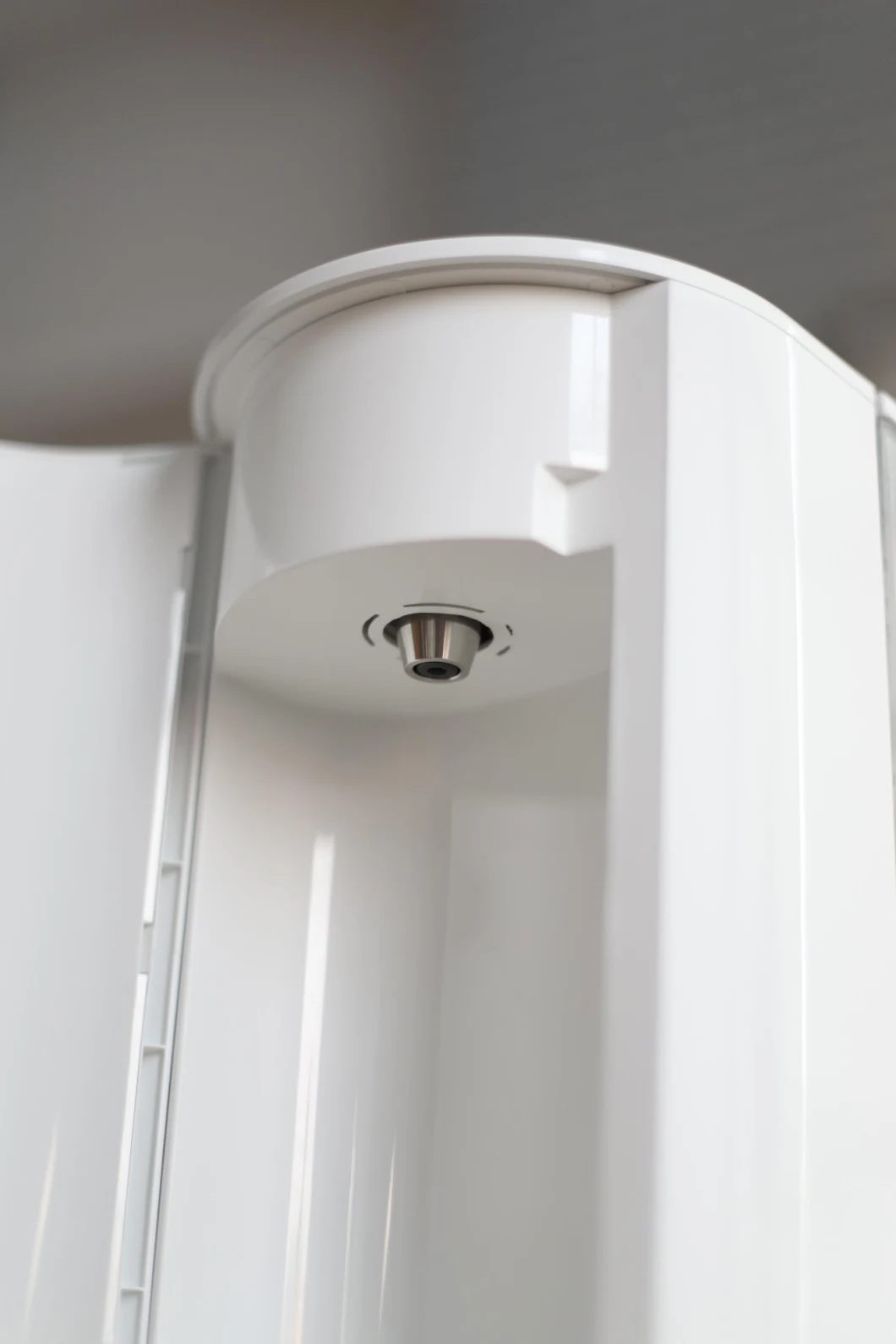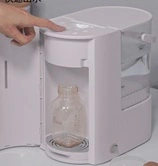 Company Introduction
In recent years, people are no longer concerned with the length of life, but the quality of life. Our team has developed a range of products that improve the quality of life. These products can improve people's life happiness from the birth of life and daily life. The main products are blender, sterilizer, formula maker, breast pump, air purifier and so on. It can be seen that our products are aimed at every family.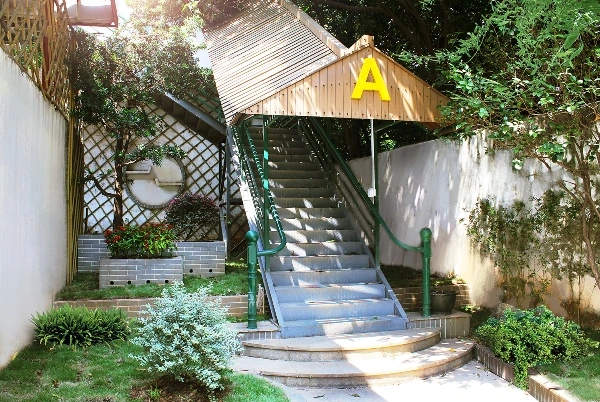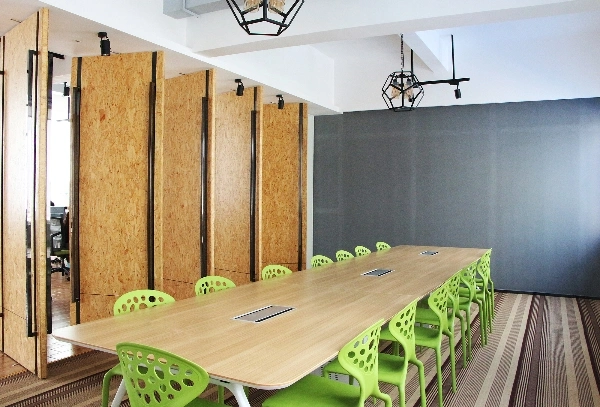 In the early stage, due to the difficulties in market development and technical limitations, our team did not develop rapidly and the product functions were very limited. But our R & D engineers still stuck to it and continued to develop and transform the product. With the improvement of people's economic level and the change of life concept, our products are gradually recognized by people. Our beliefs are also communicated to every consumer.

Therefore, our company's production technology has become mature, and the market share is also very considerable. We've also attracted a lot of technical people to join our team, and the product is still being developed and improved. At this point, we want to ship our products around the world. Let more consumers experience this happiness.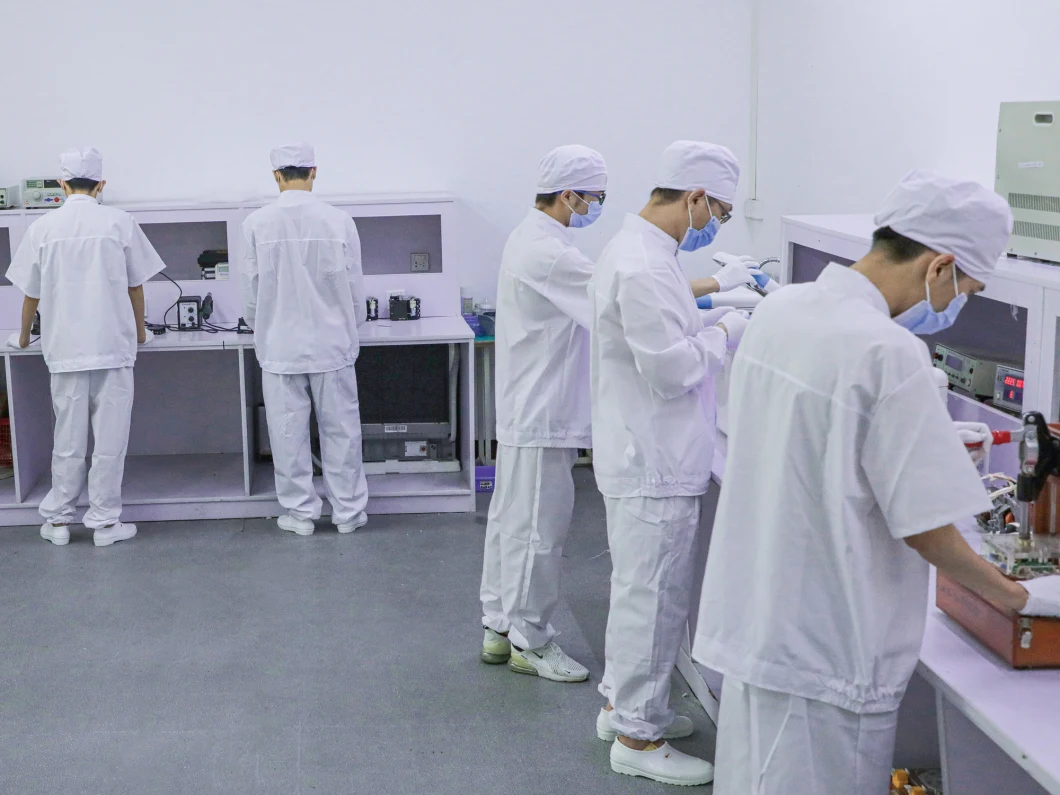 We care what you care and what you might ignore.